10 reasons why spending more on furniture can be worth it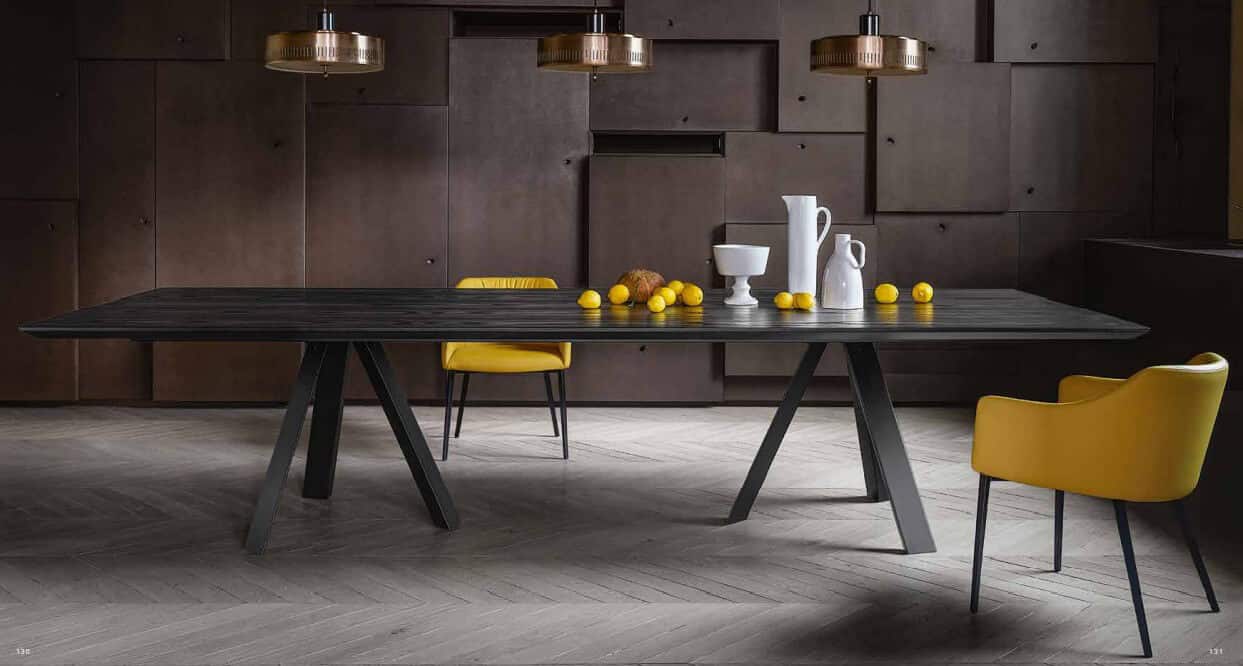 When looking to invest in furniture, whether it is a dining table and chairs, media units, fitted wardrobes or even a kitchen, it can be tricky to sift through the options.  This could be down to style, design, colour but often importantly, cost.
With an array of price options for what could seem like similar products, how do you decide what is right for you and how much you should spend?
Other than the cars we drive and the people we see, the furniture and appliances we have are what we see and use the most and can make the house a home.  We all have a budget that can stretch as far as it can, but is buying cheap really the best use of your budget?
Below we look at 10 reasons why spending more can be worth it and ultimately save you money in the long run, while giving you the quality and style that sets you apart.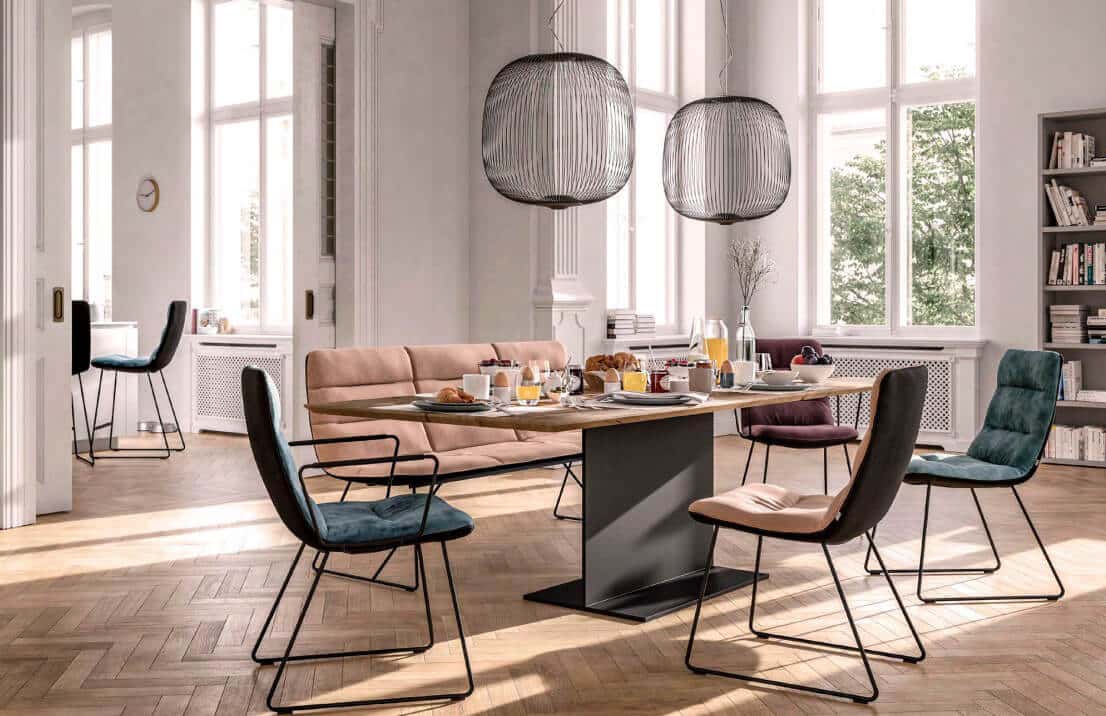 Better quality materials
Higher prices often go hand in hand with better-quality materials.  This will lead to a longer-lasting, more comfortable feeling of satisfaction about the pieces you purchase.  Having more quality pieces will mean spending less on the same items in the future.  A solid walnut dining table is going to last much longer than that made of MDF meaning less need to replace it. Do you know someone using a dining table passed down to them from their parents or even grandparents?  The chances are this will be made of a quality long-lasting material like walnut or mahogany.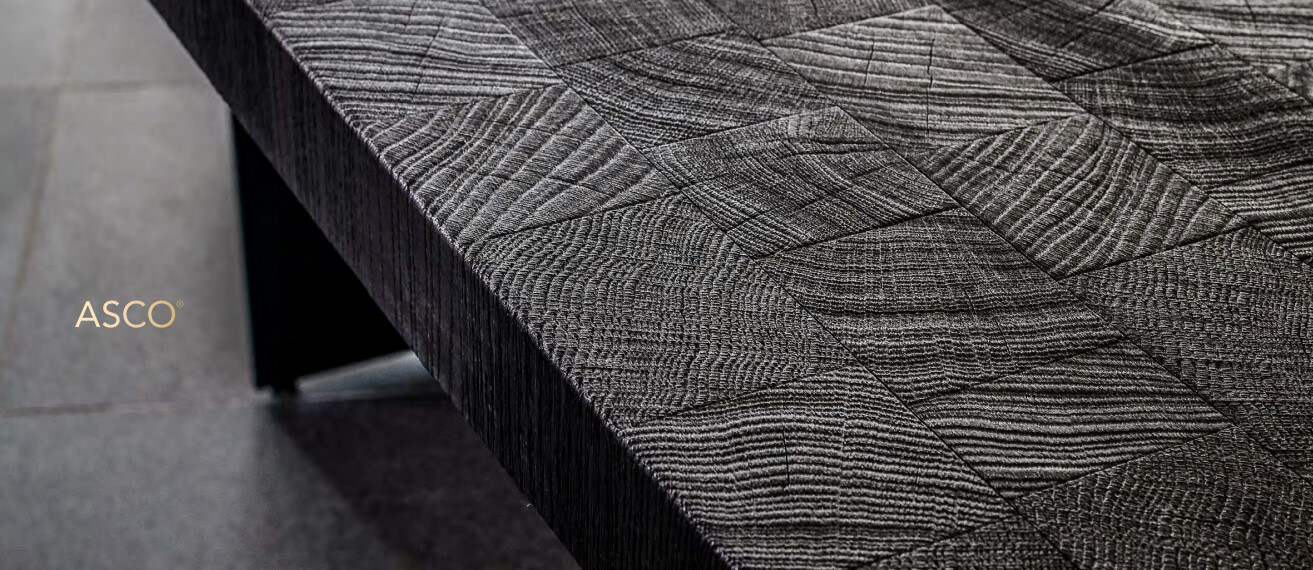 Longer lasting
Timeless design, better quality materials and construction techniques are going to result in hard-wearing items.  The more expensive fabrics and leathers can in fact be more robust and have greater protection from stains, scratches and ripping, adding to the longevity.  Faux leathers are more cost-effective but can discolour and crack over time. Some real leathers can have UV protection from the sun adding strong durability on colour and finish.  Quality leather can in some instances be repaired and refinished allowing for a much longer life.
More comfort
More cost-effective and mass-produced furniture can serve a good purpose, however by introducing premium materials, finishes and ergonomic design, a greater level of support and comfort will be achieved.  It's not always easy to see the quality but it can be felt.  When choosing to seat do your best to sit down and test, comfort it key.  Investing in a high-end piece of furniture will mean you are making a long-term investment in yourself and your home.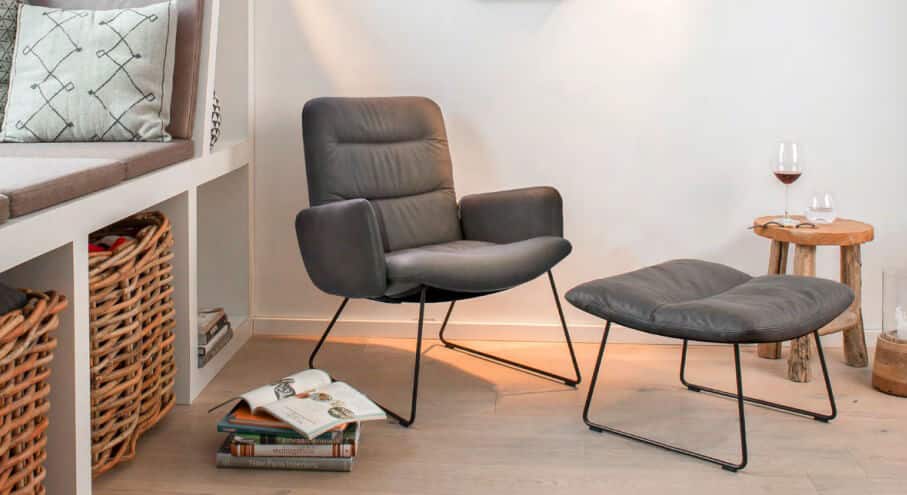 Better design
Often a smaller number of items produced allows for more unique designs, complimenting your personal style, finishes and materials leading nicely to a developed design.  Simply put, you will find more interesting and better-designed pieces of furniture if you are able to spend more.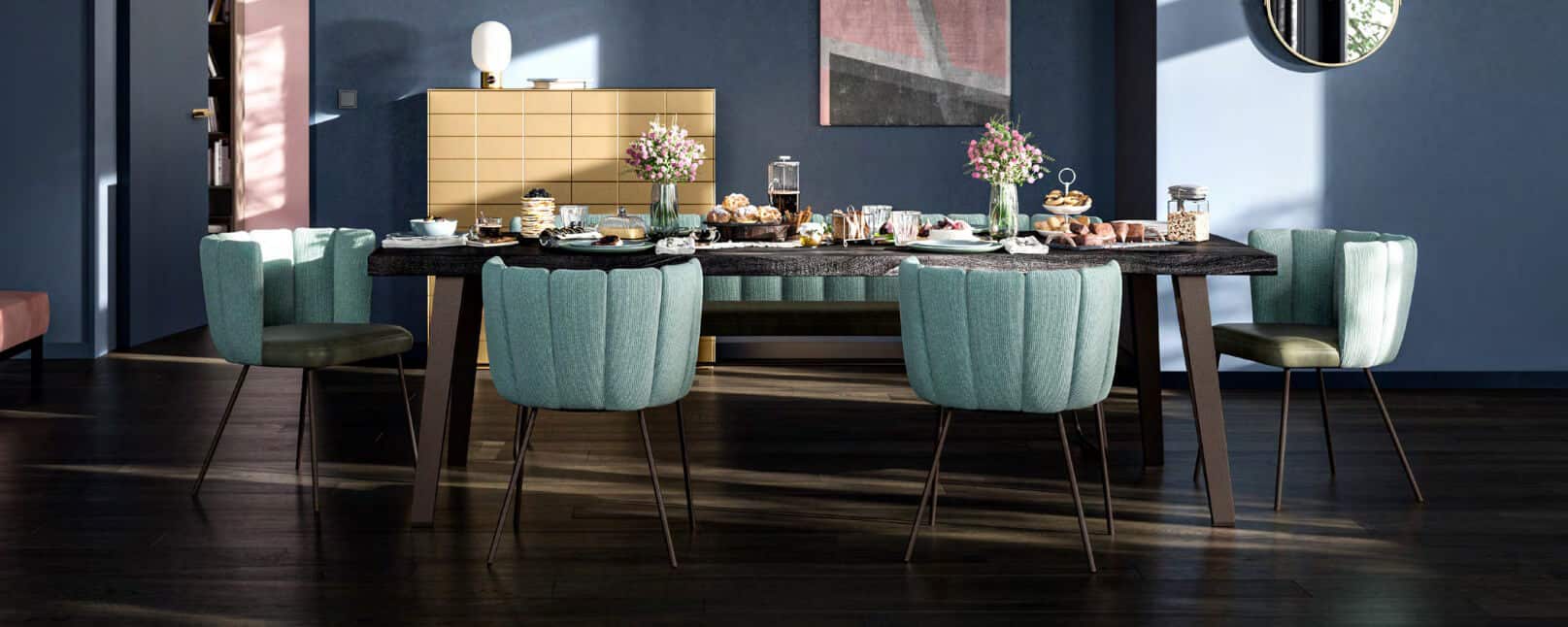 Bespoke
Having the ability to bespoke your furniture can really give you the chance to create that one-off piece.  Wide ranges of materials, designs and coverings will make sure that your personalised piece will stand out and set you apart.  Even just one feature piece like a leather reclining lounge chair and be a real focal point and bring the rest of the room together.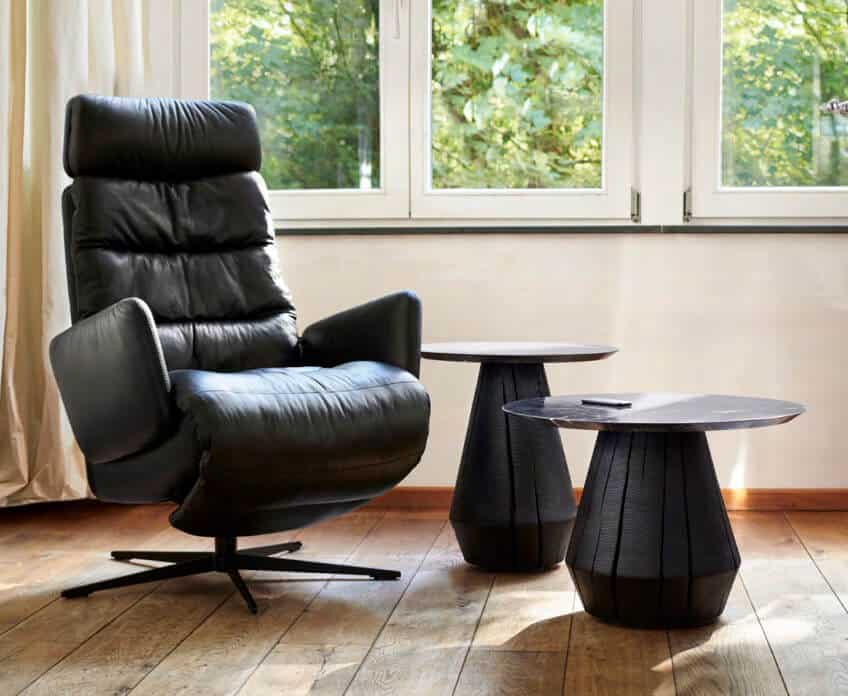 Craftmanship
It's not always possible to find inexpensive items to meet your requirements, either style or size.  Custom pieces crafted to meet these needs allow you to truly maximise the restrictions or capitalise on the space you have. Individually designed pieces that have been made with true craft will last the test of time, adding to how long they will last not just from a build and comfort perspective but also a strong design which will move through and beyond trends.

Unique options
Furniture does not have to just be seating or dining but move into the more unique, like magnetic wall panels.  These magnetic wall panels "magnetika" from Ronda Design, gives unique cutting-edge technical solutions to not only the living space but also the kitchen, bedroom and bathroom. This system allows you to choose where you want to position your shelves, lights or wall systems but then change if and when you want to with no fixings, simply remove and reposition using the magnetic backs.  These are just some of the unique options you can get when looking to maximise your budget where possible to do so.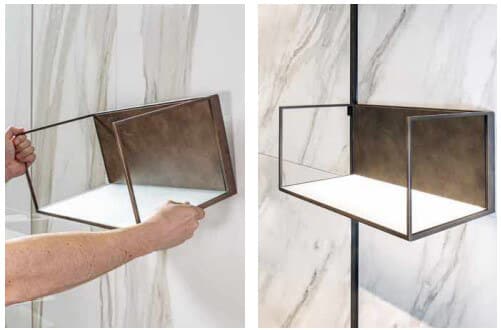 Stand out
Unique items of furniture designed and crafted, can if you want to, make a real statement in your home.  This will set you above your neighbours and make you feel like the investment is truly worth it. It can be important for some to have their own identity with how they live and feel at home which is why features can really help stand out.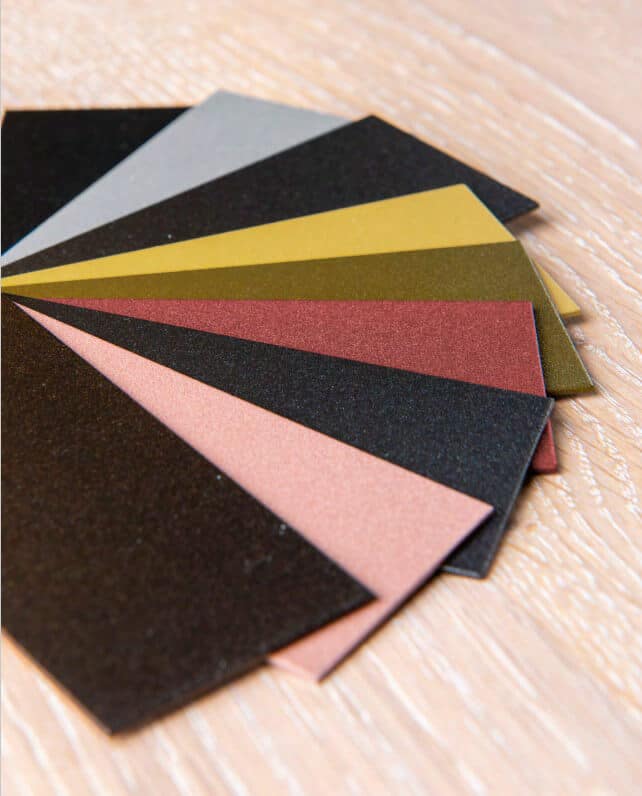 Safety
Using natural premium finishes can be more expensive but can be safer overall than certain budget materials as they can be more fire resistant, not melt and giving you more piece of mind when purchasing your furniture.
Spend less
Investing in more expensive furniture can in the long run save you money.  If you purchase a bar stool from an online outlet for around £150, this may look good to start with but the chances are in a year or two they might not be in the same state and could need replacing for the same price, or more, only for the same thing to happen again.  Purchasing a high-end piece that is going to last you a lot longer and not have the need to be replaced means you are buying well once rather than buying cheap twice.  These items will then have the design, quality and comfort to help you stand out and have peace of mind knowing they will last. You will find that the higher-end producers will more often have better warranties giving you extra confidence and back up, cementing your decision to invest more.
It is not always easy for everyone to spend more on higher-end products, and there are some who just do not want to or feel the need.  Like everything, it should always be your choice and you should be what feels right for you. Never be bullied into it.
We hope that this has been helpful to understand the pro's and con's when thinking about where and what you would like to purchase when you are next in the market for some furniture.
If you are interested to see what Artizan Interiors has to offer please click on the link below and you will find all you need or contact us in-store at studio@artizaninteriors.co.uk